About Our RIA Registration and Regulatory Compliance Firm
Advisor Guidance is an RIA registration and regulatory compliance firm that supports the needs of state and SEC-registered investment advisors.
Since 2006, our firm has earned the respect of hundreds of advisors who've relied on us to help them navigate the process of starting and maintaining a profitable financial practice.
While working alongside your firm, our team of compliance, marketing and investment management industry professionals take the time to assess and analyze your needs to develop and implement practical, actionable solutions.
As a compliance-first company, our mission it to help our clients take the guess-work out of their regulatory responsibilities so that they can do what they do best; take care of the clients.
Curious to know how we can help your firm?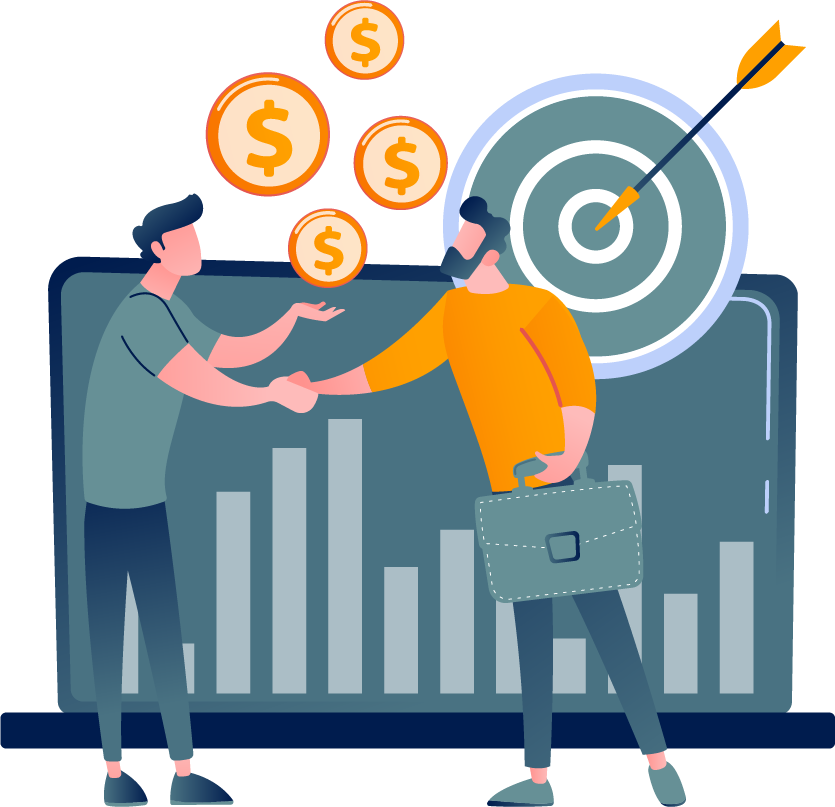 In an industry that is experiencing significant disruption as a result of ongoing consolidation our independent ownership model affords greater operational stability and encourages an entrepreneurial approach to developing solutions for our clients.
Advisor Guidance relies on the strength of its people – our team offers  clients deep insight and expertise that spans across the financial and marketing services industry.
In today's environment, rarely does a one-size-fits-all approach generate results. The Advisor Guidance team is driven by offering a high-touch, responsive client service experience. At the end of the day, we strive to leave a positive, lasting impression.
Meet our Leadership Team
Advisor Guidance offers investment advisors a depth of knowledge and experience garnered from years of experience working in the investment management industry. Our team has held various senior leadership positions in the excutive management, regulatory compliance, marketing and product development  industry. As a compliance-first company, we are committed to helping our clients make the process of registering, growing and operating an RIA in good standing as seamless and easy as possible.